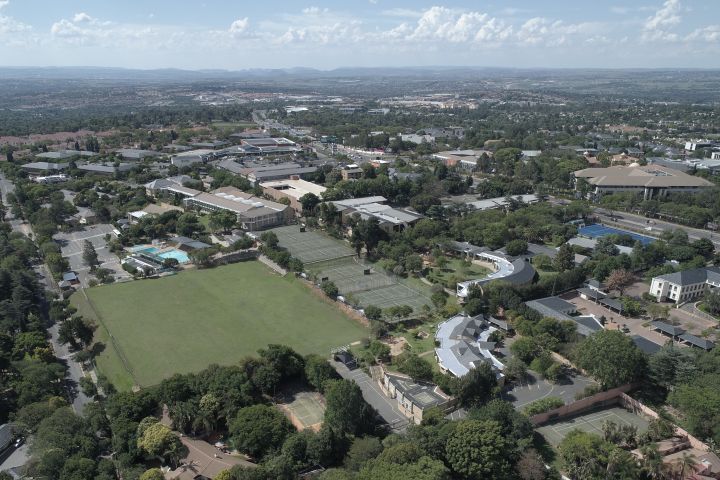 Phases
Our Brescia Bears Early Learning Centre caters to Grades 00 and 000 and is a Reggio-inspired, child-centred approach, positioned around the belief that every child is a unique individual with the natural ability to learn and explore the world around them.
In the primary school there are two phases: the Foundation Phase - Grades R to 3 and the Intermediate Phase - Grades 4 to 6.

The Grade 7s are part of the Secondary School as they continue their path in the GET (General Education and Training) Phase - Grade 7 to 9. The final phase being the FET (Further Education and Training) Phase of Grades 10 to 12.
Phases
For the Parents
Parent Portal
Introduction to the Parent Portal
Communication is enhanced through an online portal linked to the Tuckshop, the uniform shop and library systems. This portal allows parents to monitor their daughter's spending and to see her library usage, access school reports and statements.
Parent Portal
---
Parent Resources
---
PTA: Get involved
Parent Teacher Association (PTA)
Find out more about our PTA and how you can get involved.
Get involved