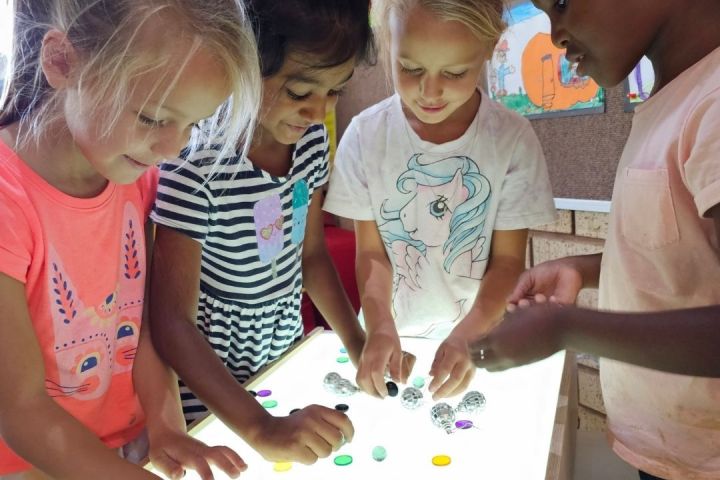 Brescia Bears
Our Brescia Bears Early Learning Centre caters to Grades 00 and 000 and is a Reggio-inspired, child-centred approach, positioned around the belief that every child is a unique individual with the natural ability to learn and explore the world around them.
Brescia Bears
Message from the teachers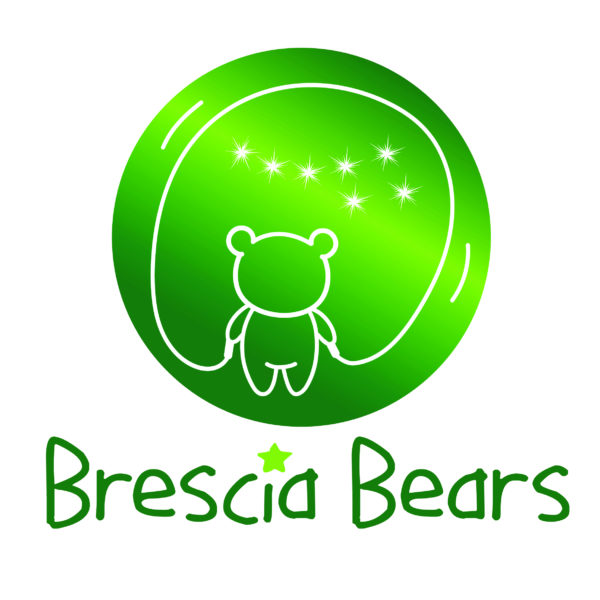 Welcome to Brescia Bears,
We are thrilled to have you here embarking on an exciting journey of discovery and growth with your child. At our centre, we believe in the immense potential and innate curiosity that young minds possess. Our dedicated team of educators is committed to nurturing that potential and fostering a lifelong love for learning.
Inspired by the Reggio Emilia approach, we will be creating a warm and inviting environment that encourages exploration, creativity, and collaboration. We view children as active participants in their own learning, capable of constructing knowledge through meaningful experiences. Through open-ended activities and hands-on exploration, we will ignite their imagination and encourage them to express themselves in multiple languages, including art, music, movement, and language.
Our experienced teachers will act as facilitators, guiding children on their learning journey while respecting their unique interests and abilities. We value the strong connection between the child, the family, and the community, and will strive to create a harmonious partnership to support each child's holistic development.
We understand that each child is a unique individual, and we embrace and celebrate their diversity. Our curriculum is tailored to meet the specific needs and interests of each child, providing them with a strong foundation for future learning, developing critical thinking skills, problem-solving abilities, and a deep sense of wonder about the world around them.
We invite you to explore our website and learn more about our Reggio-inspired philosophy, our passionate team, and the engaging activities we offer. Feel free to reach out to us with any questions or to schedule a visit. We look forward to partnering with you in creating a joyful, enriching, and inspiring educational experience for your child.
Welcome to our Brescia Bears Early Learning Centre Family!
About Brescia Bears
Brescia Bears is an intentionally designed "home away from home " learning environment, including classrooms, art and activity ateliers, and outdoor areas for exploration and gardening. Our inviting and open indoor and outdoor areas encourage relationships between the adults and children involved in learning and enquiry.