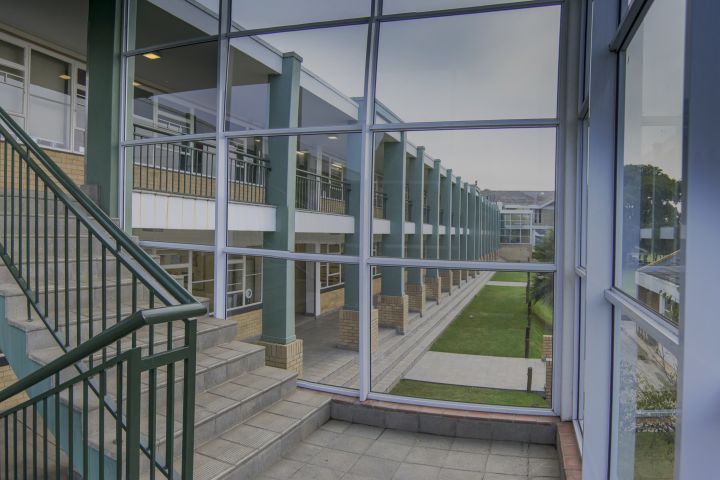 High School
Welcome to Brescia House High School, where we strive to uphold the values of our Foundress, St Angela Merici, within a continuously changing innovative education environment.
The Grade 7s are part of the Secondary School as they continue their path in the GET (General Education and Training) Phase - Grade 7 to 9. The final phase being the FET (Further Education and Training) Phase of Grades 10 to 12.
Pupils are prepared for the National Senior Certificate examinations of the Independent Examinations Board, and we are proud of our consistently high achievement record in these examinations.
Our matrics of 2021 achieved 100% pass rate, 100% university entrance, 21 placements in the top 1% of specific subjects and an average of 3.8 distinctions per candidate.
High School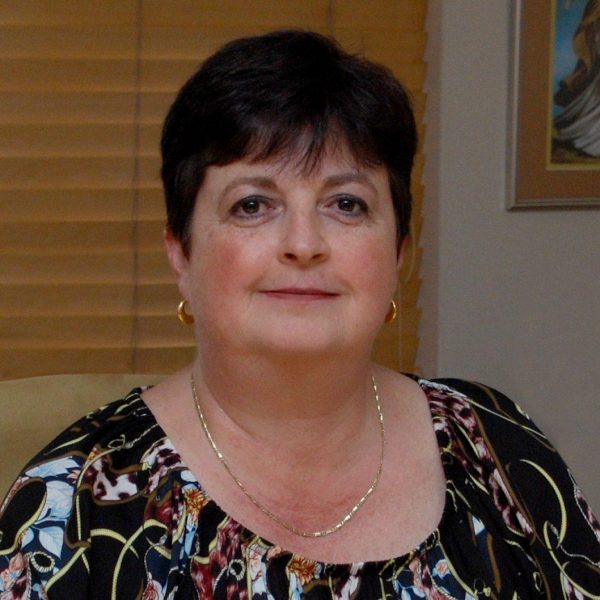 Message from the Head
Experts in the educational field have commented that the 21st century learners need to be global citizens; they must be able to use the web 2.0 technology and the social networking opportunities it opens; their physical classroom should move beyond the walls of the traditional classroom and their learning must promote interdisciplinary activities which are project and research based. Our patron saint, St Angela Merici - living in the 15th century and a woman ahead of her time - encouraged her followers to embrace change. "Act, move, believe, strive, hope and pray with all your heart and without doubt, you will see marvellous things", she said. At Brescia House School we see God's miracles in our learners every day.
The School succeeds in delivering to society learners who meet these criteria - each young woman is supported in all facets of her development to achieve to her full potential. Learners are able to utilise their opportunities to contribute positively to the future of South Africa and the global society - they are highly skilled, behave ethically, are tolerant, service-oriented and mindful of the environmental needs for conservancy in order to ensure a safe and prosperous future for all citizens.
Brescia House School embraces diversity and follows the counsel of St Angela, our patron saint, to "live in harmony, united together in one heart and one will. Be bound to one another by the bond of charity, treating each other with respect, helping one another, bearing with one another in Christ Jesus; if you really try to live like this, there is no doubt that the Lord our God will be in your midst".

Mrs Loredana Borello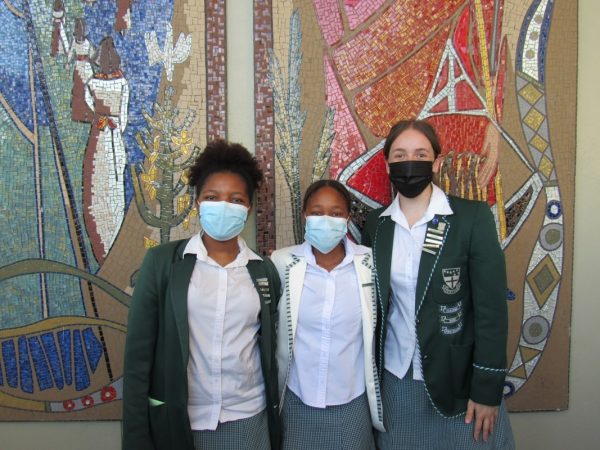 Message from student leaders
Throughout our respective years at Brescia House School, regardless of when we each arrived, we have all found an instant sense of home and belonging on these grounds unlike any other. To go to a school where you feel infinite and continuous support from your peers, moreover where this sisterhood is nurtured by staff, is truly something special. Therefore, we as the Head Girls for 2022 are determined to ensure that everyone experiences this same sisterhood that we have amongst our Matric grade, but particularly, with each other.
We want to create an environment where you feel safe enough to be the real you and tap into your hidden potential.
As the Head Girls of 2022, and Brescia House School students, we are always kind. We are caring and we know that we find strength in being united. We create relationships based on love and charity, and we will continue to carry these sentiments throughout 2022.
As a message to the rest of the school, specifically to every individual we call a sister, if you ever need something to believe in, start with yourself. You are more than enough and can become more than you could even imagine, and we as your Head Girls want to ensure that you know that.
About our High School
Welcome to Brescia House High School, where we strive to uphold the values of our Foundress, St Angela Merici, within a continuously changing innovative education environment.