Home
A Few Words About Brescia House School
Brescia House School is an independent Catholic girls' school situated in the heart of Bryanston. Offering Grades R - 12, the school has developed an excellent reputation for the development of outstanding young girls who, benefiting from a well-rounded and balanced education, are able to make a meaningful contribution to society.
About us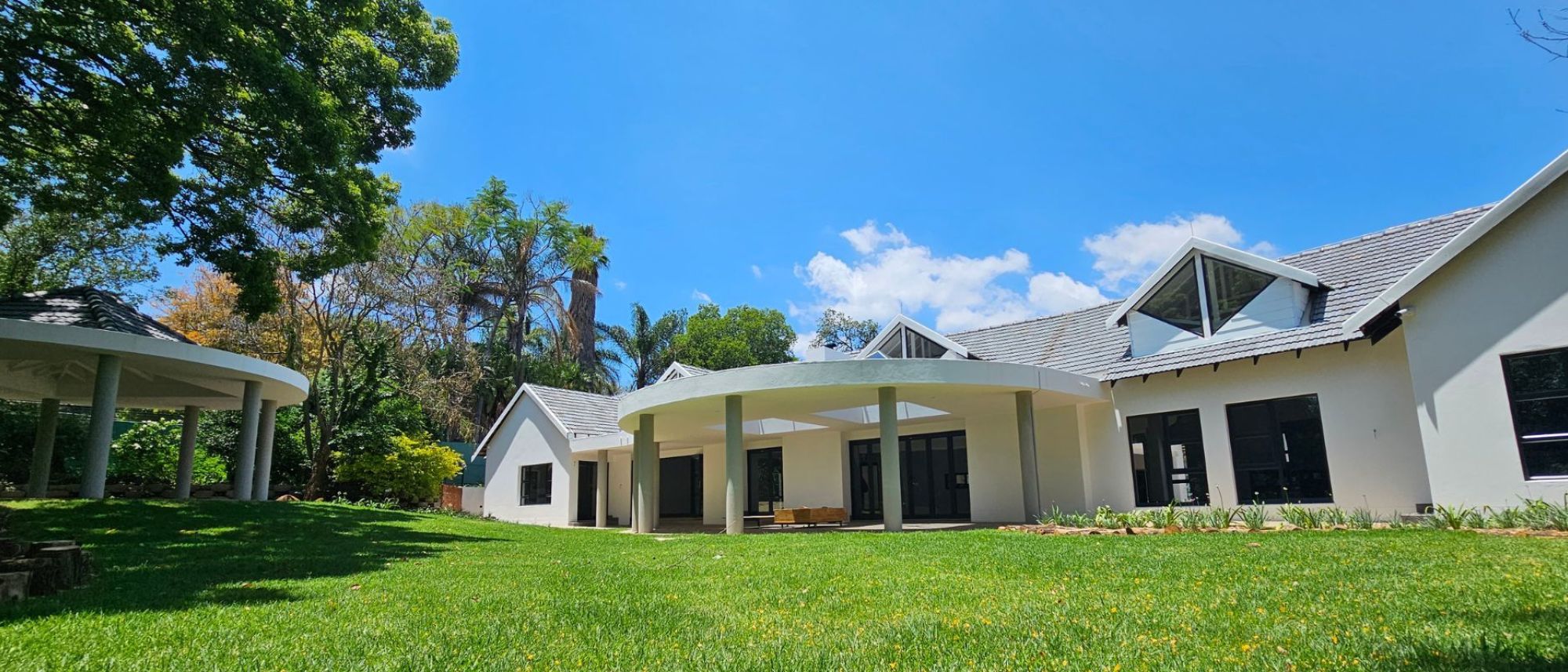 Brescia Bears
We look forward to welcoming our Brescia Bears in January, 2024.
Girls and Boys. Ages 3 to 5 years.
For information or a tour of the school, email marketing@brescia.co.za