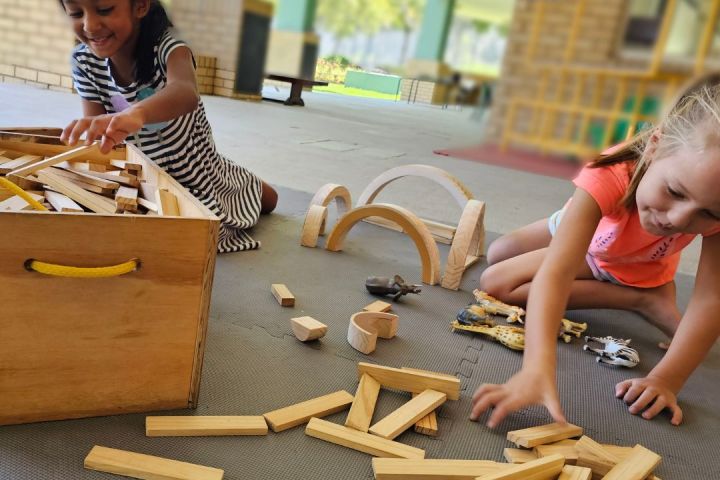 What we offer
Brescia Bears offers flexible options of half-day/full-day programmes with meals.
What we offer
Brescia Bears offers the following:
Our Brescia Bears Early Learning Centre offers the following:
Grade 00 (4-5 years) and Grade 000 (3-4 years) for boys and girls
Half-day/full-day with meals
ISASA School Calendar with the option of a holiday programme
The Reggio-inspired teaching and learning methodology caters to the development of social, emotional, physical, cognitive, creative, and spiritual aspects of the child. Discovery, exploration, imagination, and creation are fundamental in the design of the daily programme.
Morning and afternoon programmes are supported by optional activities such as playball, dance and movement, and mindfulness.
Explore with us
Visit our home away from home and explore with us as we learn through play.