Primary School Inter-House Athletics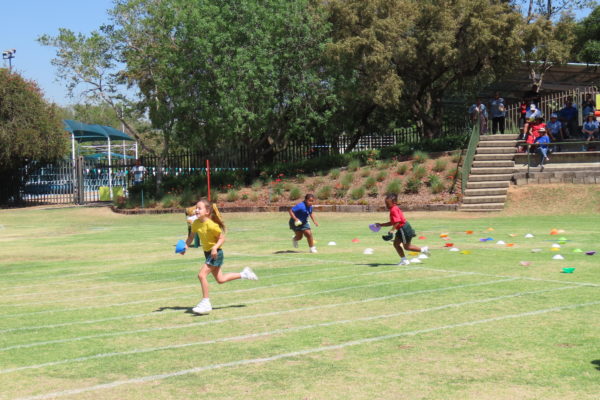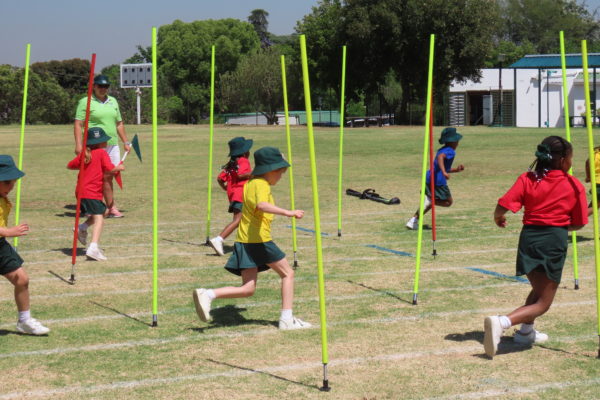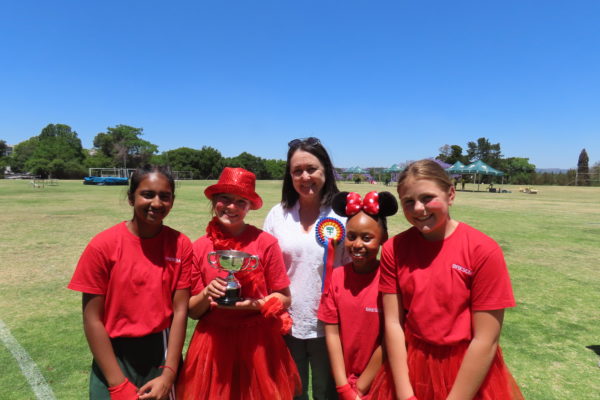 This week saw our Primary School Inter-House Athletics run over two action-packed and spirit-filled days. The Grade 3 to 6 Inter-House Athletics took place on Tuesday and Brescia House emerged as overall winners with an impressive 50-point margin. To top it off, they then clinched the Spirit Trophy as well. Special mention goes to Olivia Pampel for breaking the only record on the day in the 80m sprint.
On Wednesday it was the turn of Laurus House to claim victory as the winners of the Foundation Phase Inter-House Athletics. The day was filled with joy as Mrs Conlan led the way, inspiring spirited singing and house camaraderie among all three houses. Everyone got in on the action, from sprint races to shuttle relays and even a class steeplechase! The excitement extended to the little brothers, sisters, moms and dads who also had their shining moments on the track.
Congratulations to all for making these events so memorable!