South African Polocrosse Team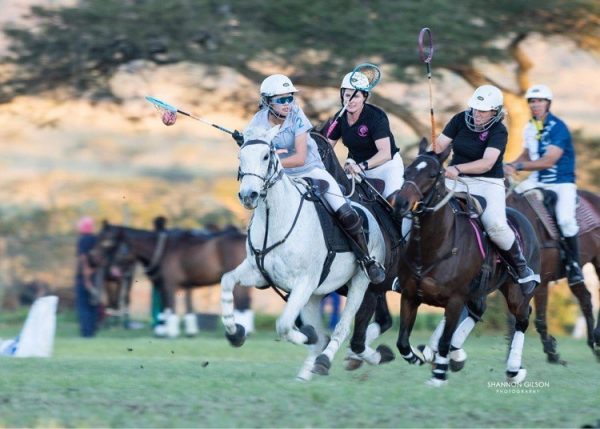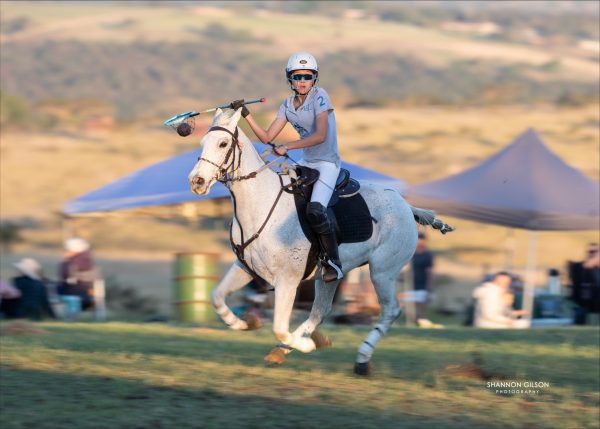 Congratulations to Brescia House School pupil, Fiona Lin, for being selected as part of the Junior Under 21 South African Polocrosse team, scheduled to play against Zimbabwe and Zambia this year. The test series is taking place in Underberg, Kwa Zulu Natal, from Monday, 4 July 2022 until Sunday, 10 July 2022.
Polocrosse is affiliated with the SAEF and with SASCOC as an equestrian sport. This will be the team's first official international test match since the COVID lockdown. Fiona, we wish you and the rest of the SA team all the very best!