Blood Donor and World Knitting Day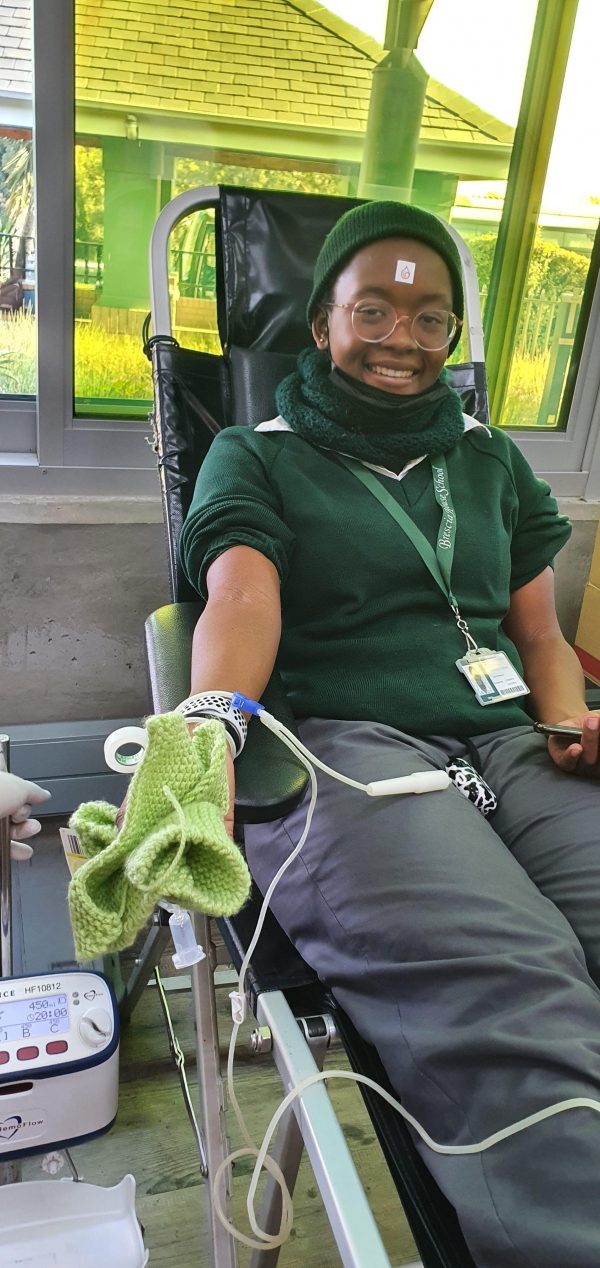 It's not just blood.
It's the jersey a mom can knit for her newborn daughter.
Today across the school, our Brescia House School community came together to make a difference to the lives of others. In the High School, staff, pupils and parents donated blood, while the Primary School participated in World Knitting Day, celebrated on 10 June.
Throughout the day, teachers and girls took every spare moment to knit a square. The Primary School Serviam Club girls will sew these squares into baby blankets. Thank you to all who are living our motto of Seviam – we will serve. #Serviam