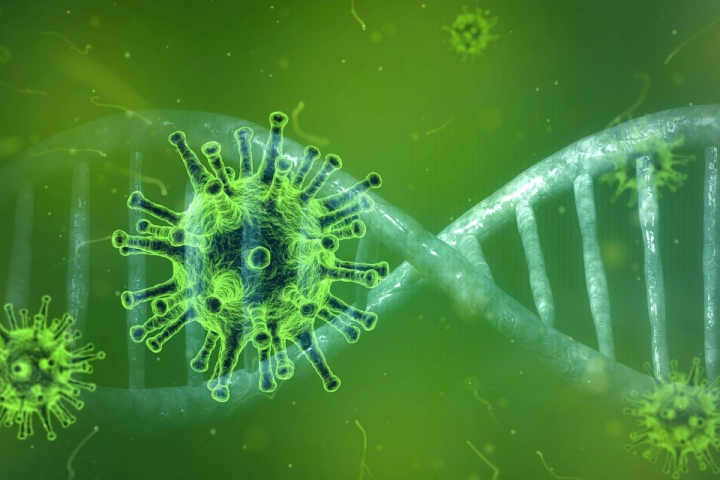 Covid-19 Updates
Follow the Health Department's latest updates on the Coronavirus (Covid-19), including the NICD's prevention methods. If you develop any symptoms contact your doctor or clinic, they will advise your next steps.
For more information visit the National Institute for Communicable Diseases website or call 0800 029 999.
Alternatively, send HI to 0600 123 456 on WhatsApp.
sacoronavirus
COVID-19 Alert
Downloadable documents
COVID 19 Communication 5 April 2022
(178.19 KB)